-- Rent VIDEO ARCADE Machines

Short Term Rentals -- Long Term Leasing Plans
CLICK HERE FOR video arcade Leasing
NOT AVAILABLE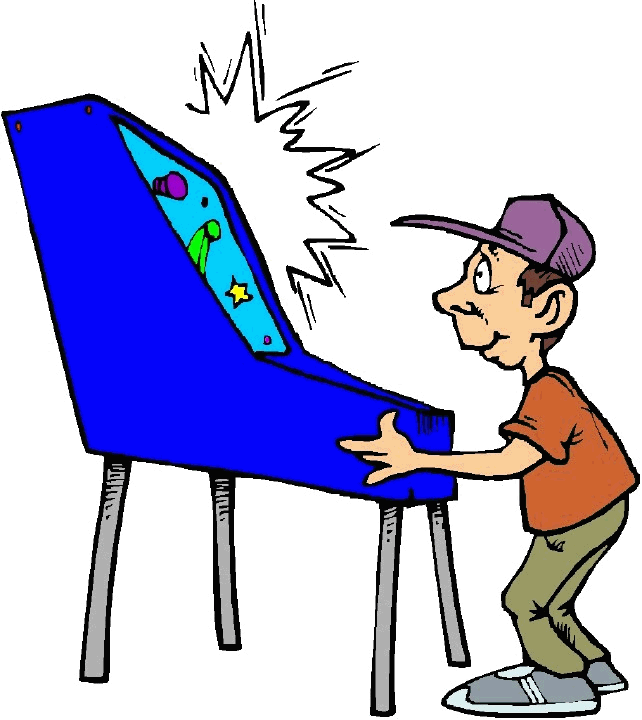 Long Term
PINBALL MACHINE LEASING
Short Term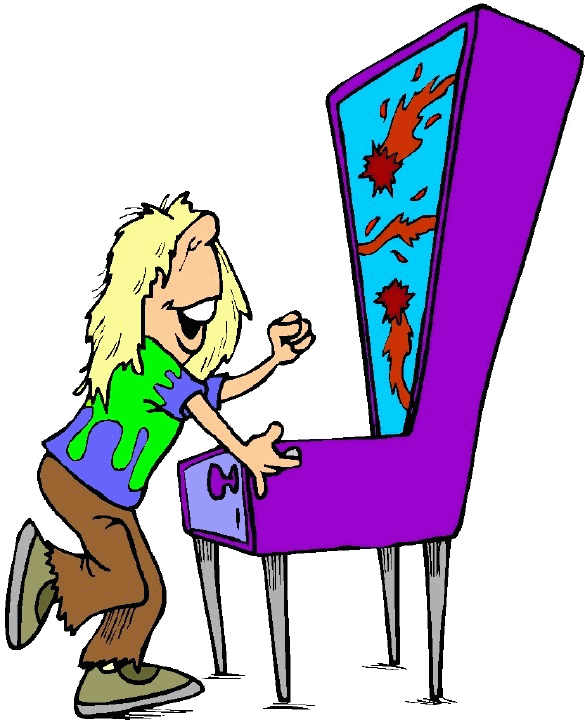 Having a party? Is there a special event you are planning for?
Entertain your guests with pinball machines!
Equipment will be delivered and setup before your guests arrive
and then packed up and removed once the festivities are over
CLICK HERE FOR LONG TERM PINBALL MACHINE LEASING
CLICK HERE FOR SHORT TERM PINBALL MACHINE RENTALS

Short term pinball machine rentals for local customers only
Maintenance and repair is included with short term pinball rentals
Free telephone technical support included for all leased pinball machines
Reasonably priced service contracts available for long term pinball machine leases


Pinball machines for Lease
Pinball Machine Leasing - Pinball Machine Rental
---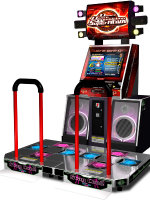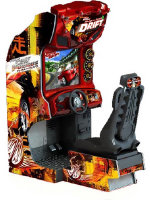 Long Term
video arcade MACHINE LEASING
Short Term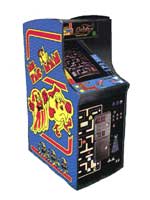 Need equipment for your office or employee lounge?
Have unused space where your customers could be spending their money?
Add some excitement by leasing video arcade machines!
You can have a brand new video arcade machine for as little as $99 per month
Plus you can purchase the equipment and receive credit from your lease
CLICK HERE FOR SHORT TERM video arcade machine RENTALS
Short term video arcade machine rentals for local customers only
Maintenance and repair is included with short term video arcade rentals
Free telephone technical support included for all leased video arcade machines
Reasonably priced service contracts available for long term video arcade machine leases


video arcade machines

for Lease

Video Arcade Machine Leasing - Video Arcade Machine Rental
** **
SHORT TERM PINBALL MACHINE RENTALS
SHORT TERM video arcade machine RENTALS
LONG TERM PINBALL MACHINE LEASING
Premier Amusements
443-450-4445


PINBALL VIDEO ARCADE REPAIR LEASING
HOME ABOUT US CONTACT US REFERENCES
Pinball Machines Maryland - Pinball Repair - Video Arcade Machines Maryland